My name is Halima Maulidi, and it would be my absolute privilege to work with your family. 
Through KIDZDOCTOR, I aspire to use my broad medical experience to help families raise healthy children. 
I was born on the tropical island of Zanzibar on the east coast of Tanzania; a part of the world with a rich multicultural heritage that has influenced my interest in other cultures and love of travel.
This led me to obtain my medical qualifications and experience in different parts of the world including in Tanzania, the UK, Canada and New Zealand. Working in major teaching hospitals in different countries has provided me with the opportunity to work with diverse cultures and exposure to a variety of paediatric specialities.
The main reason I chose to train in paediatrics is because I felt this branch of medicine has the greatest impact on health and development outcomes.
My specialist training was initially focused on newborn intensive care which further highlighted to me, the importance of the first 1000 days of a child's life. Since 2011, I have been working with  children of all ages. I have continued to broaden my  special interests to include  developmental and behavioural paediatrics, cardiology, ultrasound, medical education and mentoring.
As a paediatrician, I am rewarded by being in a position to contribute positively to the trajectory of a child's life by delivering effective, compassionate and reliable healthcare at this crucial point in their lives.
I chose to focus on telehealth as a means of making my expertise more accessible thereby meeting the healthcare needs of modern families. Please do not hesitate to get in touch!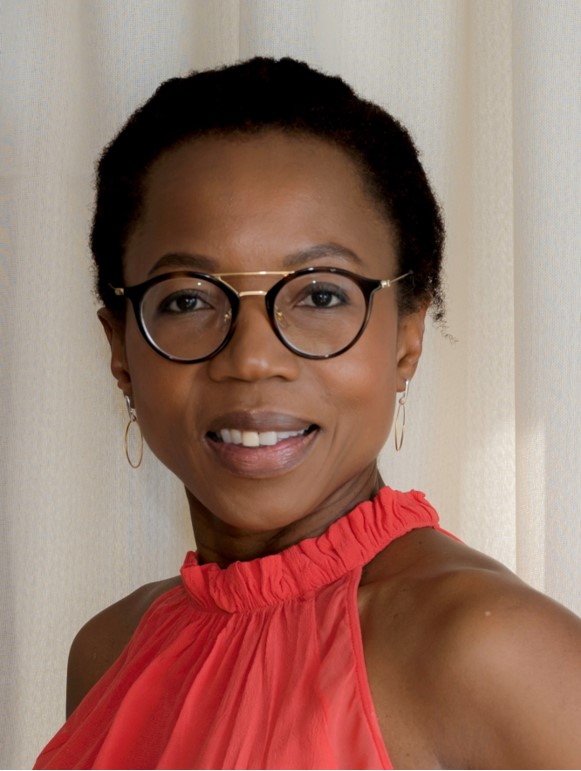 I have an insatiable spirit for learning and I constantly seek to keep my knowledge up to speed to better serve my patients and their families. 
Through KIDZDOCTOR I hope to combine my experience and passion to explore innovative and effective ways to expertly support families like yours.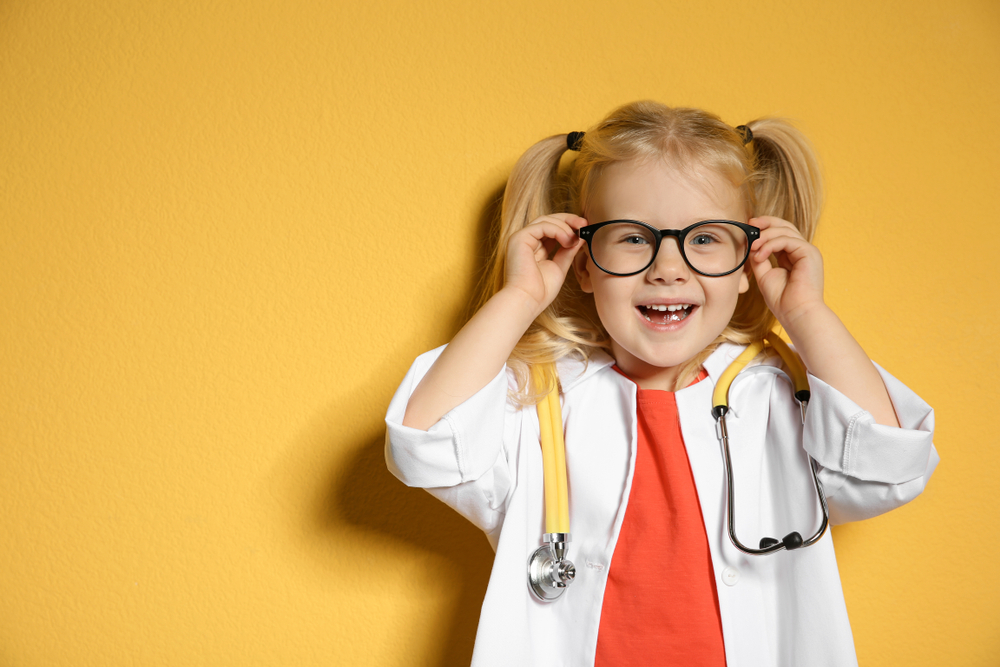 I am a paediatrician with 26 years of medical experience. My qualifications include:
Setting your children up for success
The first 1000 days (2.7 years) of your child's life are crucial influencers of what their future health and development will look like. A child's life is strongly influenced by the foundations and habits that we, as the adults in their lives, put in place for them during this stage. I can assist you with putting these foundations and strategies to help your child achieve optimal brain and health development all the way from birth.